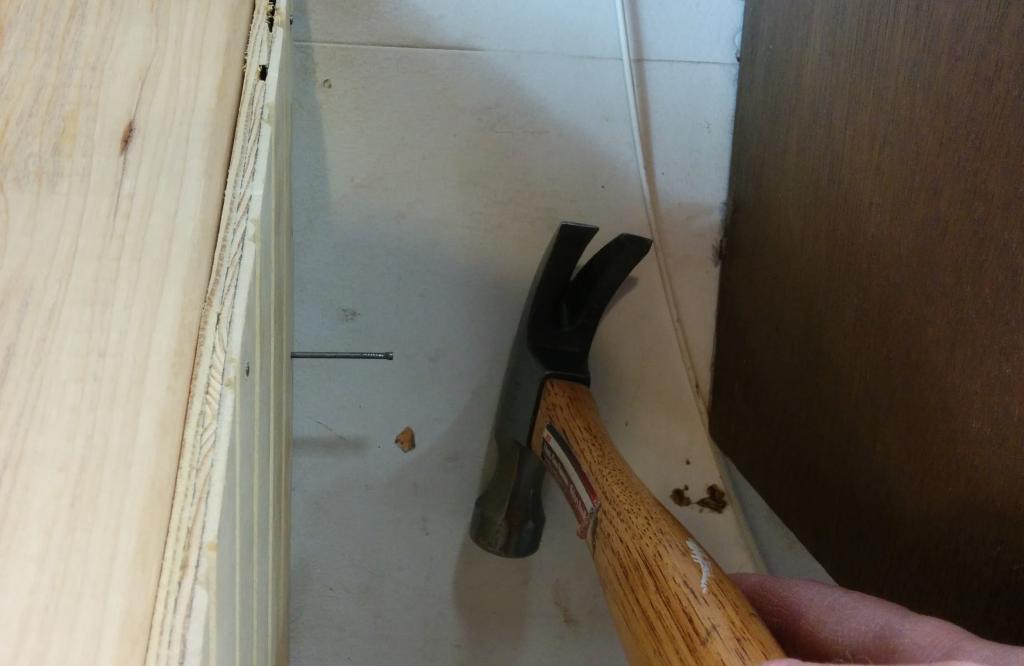 My old trusty Ace 16oz Claw Hammer with hickory handle.
Say does anybody have any hammer recommendations for the above situation. Sure I can bang with the side of the hammer like a caveman, but would something like the cross peen @fred listed work?
I was thinking the very same thing as I was driving 5 finish nails that way "Hmmm, a short trip to Home Depot or Menards (and waste the rest of the day) or soldier through and get something done?"
Wow, that's a lot of hammers!
My favorite hammer: Estwing 16oz
Favorite mallet: Nupla dead blow
Favorite dead blow: Estwing steel handled, although I have many more Vaughan wood handled ones.
I was going to post last night that you missed my favorite hammer – fencing pliers. That brings me back to the days of my grandparent's dairy farm.
Darn, I have a pair in my toolbox. Those might have worked in my above jam, or I might have put a hole in the cabinet with the staple puller.
Vaughan and Dalluge 16 oz. and Hart 21 oz waffle faced framer (bought the is 1989). All with wood handles.
Some Amazon links to Picard Hammers:
and a cheaper alternative:
Responding to a posted question about sheet metal tools, I looked at some tools from John Stortz that included these hammers and mallets:
Like Jacob, I too like Stanley FatMax for my go-to hammer.
For woodwork, however, I may be tempted by the Veritas Cabinetmaker's Mallet.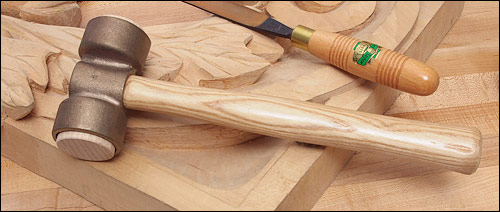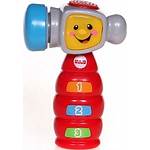 This one has always served me well
I have a number of hammers, mostly framing, ball peen, and engineer types. I've found that my favorite is usually the one I can find.