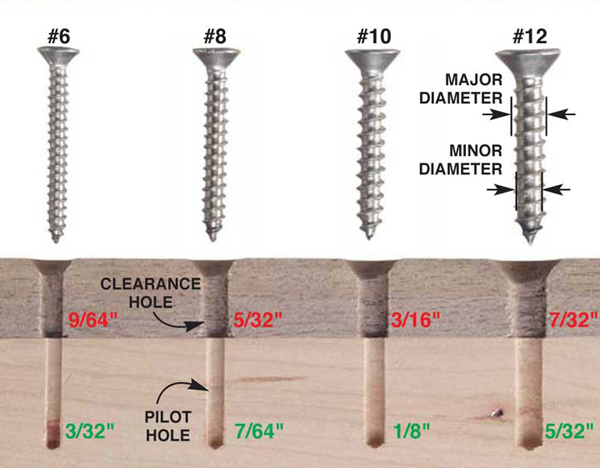 Decided to try it myself. With the pain it is to upload images on some forums, this is pretty slick!
Hmm, the dragged and dropped image has a title and ability to zoom, the copy/pasted ones don't, and are also automatically converted to png format. Just something to keep in mind, or for me to look into.
Images hosted elsewhere can of course also be included in posts.
This is inserted using traditional forum code: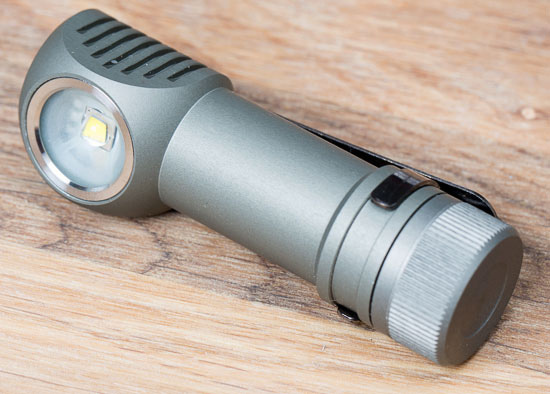 Zebralight-H502W-LED-Headlamp[1] by Stuart, on Flickr
HTML embeds also work: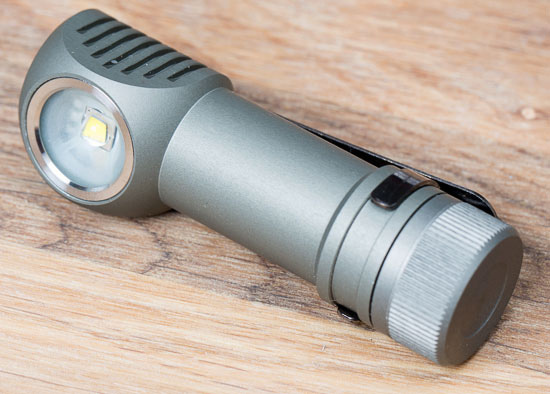 Testing Amazon auto-render feature thingie:
http://www.amazon.com/dp/B00WMLY59W/
And while I'm at it, it looks to be easy to invite people to threads if you know their names. Seems this works, Twitter and Facebook style with an @. @benjamenjohnson - did you get a notification ?
No where am I supposed to get it? the forum or on Twitter. I see it in neither place.
I only saw this because I was screwing around with links
I don't know. Email? User menu notifications?
This Discourse topic says invitees to a discussion should get a notification.
Or is this just a "mention?"
Hmm, seems to just be a mention, which should still show up somewhere.
Ahhh, It's supposed to show up in browser notifications, but I turned them off. I did get a ping to turn them on again about the same time you @ed me.
If you look on your settings->notifications page it'll show you too.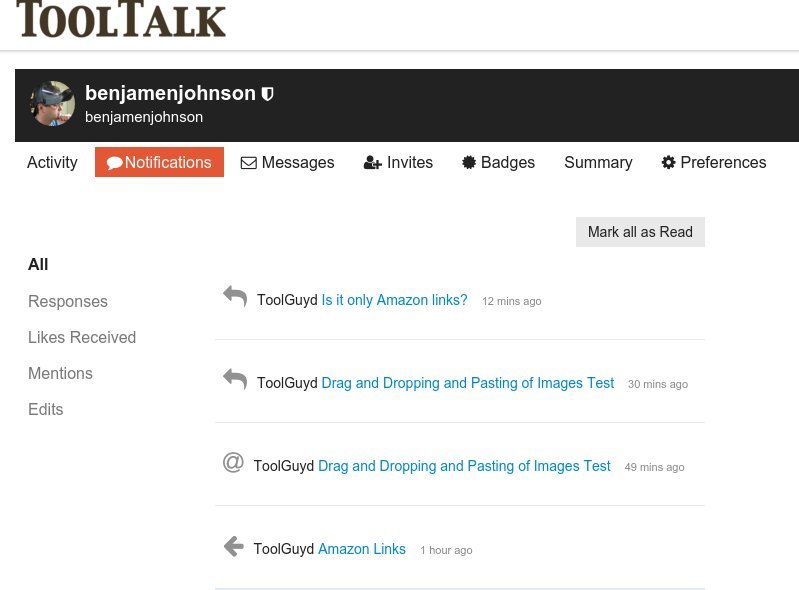 Can I notify myself, @benjamenjohnson
I just turned notifications back on.
@ToolGuyd try notifying me again, maybe on another thread.
I saw three notifications pop up on the side of my chrome browser when I awoke the computer this morning. Looking at the Notifications in the forum settings it looks like they were the two topics you answered and an @ reply.
The problem is as soon as I clicked the mouse inside the browser they disappeared. It'd be nice if they stayed until I dismissed them.
I guess the answer is I can't ping myself.