These pliers are used for disassembling pens, typically when something has gone wrong when making a pen from a pen kit, as a wood turner might do.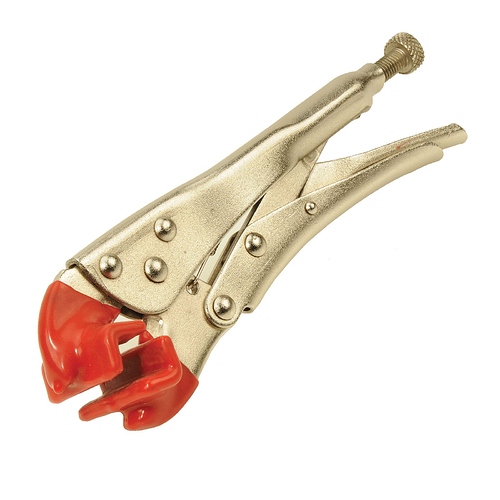 I was wondering if this tool was used for some other purpose first, maybe without the coated jaws. The cost is so low, it would seem not to be a pen-hobby specific tool.
I've googled quite a bit, searched Amazon, and looked through the mega pliers thread here (nope, didn't click all the links!), to no avail.
Thanks for any info or ideas.
David