Does anyone have any idea the model of tool chest this is.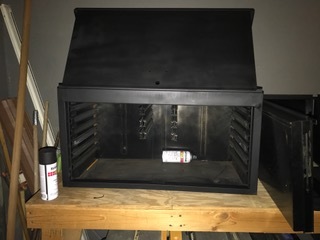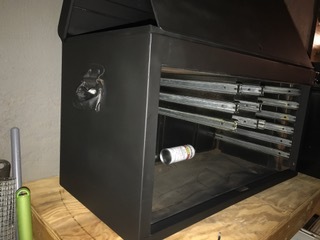 Did you paint it? Was it brown? Could be a Kennedy.
I have 4 vintage Kennedys - 2 mechanic's chests are brown - but 2 rolling cabinets and chests are red. Most have a crinkle sort of finish - but one 2 drawer add-on base cabinet (fits between the top chest and the base cabinet) has a red smooth finish.